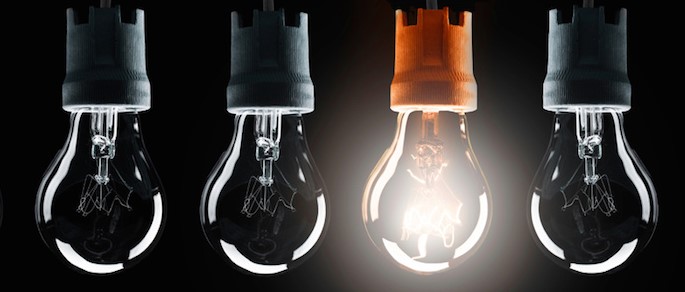 In Uncategorized
By Claudia
CTP Packaging Western Cape got to strut our stuff at an innovation showcase yesterday.
CTP Cartons and Labels got creative with structural designs and wowed the audience with their out of the box solutions guaranteed to make their customers lives better.
Our team from SA Litho Label Printers got everyone thinking about the most powerful marketing platform of all – packaging! The team shared their groundbreaking progress in digital printing and on pack marketing solutions, CTP Flexibles showed  brand owners that flexible packaging is the way to go to give your brand an innovative facelift and to get your brand noticed.
Our friends at CTP Newspapers, Spark Media and Cognition Holdings held their own with advertising and communication offerings made to keep your customers engaged from start to finish.
CTP Packaging Western Cape boasts a total package solution – be it labels, cartons or flexible packaging, we are the brand owners printer of choice!
Take a look at a few of the many booths we had on display…