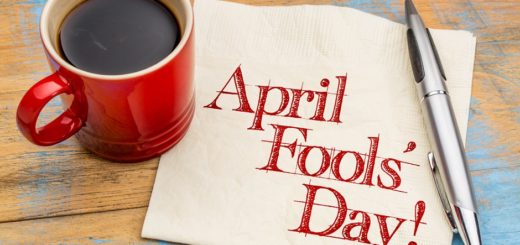 In Label Printing, Pharmaceutical Label Printing, Self-Adhesive Digital Labels, Self-Adhesive Flexo Labels, Self-Adhesive Litho Labels, Shrink Sleeves, Wetgum Sheetfed Labels
By Claudia
April Fools Day came early this year. This morning was the perfect opportunity to act a little silly and get away with it, the sillier the better! It was GREAT, and the day is not over yet!
Take a look at some of the devilish pranks going around our office today!
The team that sticks together… 
Veronica is a little tied up at the moment… 
We're just clowning around… 
I'll have to take a message… 
It must be someone's birthday right… 
We have no explanation for this one…