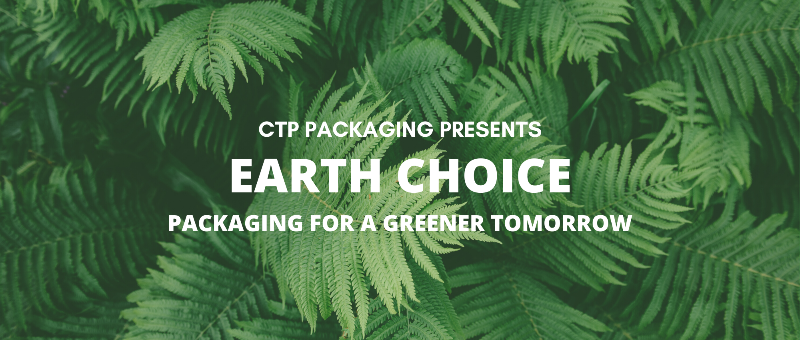 In Uncategorized
By Claudia
CTP Packaging, the packaging arm of JSE Listed CTP Limited, consists of 8 specialised business units including SA Litho Label Printers, who collectively produce labels, carton packaging, flexible packaging, corrugated packaging and point of sale products for clients across South Africa and Africa.
Our ability to adapt and expand our existing product portfolio to meet the needs of a dynamic market is pivotal to our continued success as a leading packaging provider. Furthermore, the needs of our customers remain our core focus which is why we have swiftly responded to the markets demand for environmentally wise packaging solutions.
Our solution? Earth Choice.
We are thrilled to officially launch Earth Choice, our brand of environmentally conscious packaging solutions. Through Earth Choice, we embrace the circular economy and present recyclability as the fit for purpose solution to the waste crisis across all packaging formats; labels, cartons and flexible packaging.
Our packaging divisions have been working tirelessly to re-engineer existing packaging solutions and create packaging alternatives that will reduce your environmental footprint.
PRODUCT CATEGORIES
Learn more about our product ranges by selecting a category of interest below
For more information please visit our website at www.earthchoice.co.za